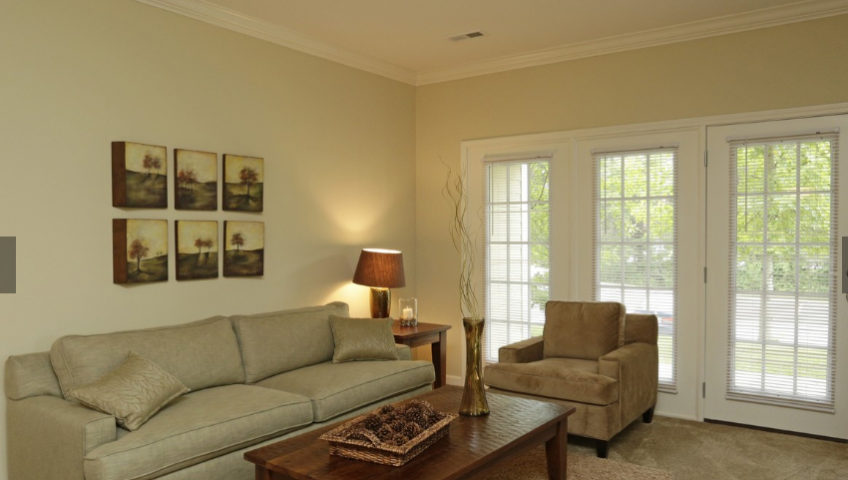 What's the Difference Between Corporate Housing and Hotel Lodging?
Why should you stay in an executive apartment? To understand the differences between corporate housing and hotels, check out the advantages of staying at a furnished apartment, provided by the relocation experts at Ideal Corporate Housing in Kentucky or Tennessee:
Space: Hands down, the best aspect of choosing corporate housing over an extended stay apartment is the amount of space that you'll enjoy. You can stretch out inside of your full apartment, complete with a kitchen, washer and dryer, and walk-in closets. You can even take advantage of a spacious patio or balcony.
Swimming Pools: If you've ever stayed at a hotel lodging facility before, you know that you can usually only expect the bare minimum. But when you stay in corporate housing from Ideal Corporate Housing, you'll have access to a full-size swimming pool, among other luxury facilities.
Privacy: Corporate housing is much more similar to a home than a hotel, so you can feel just as safe and secure as you would in your own house. Guests check in directly to their apartments at their leisure, with no need to check in with a front desk agent.
Fitness Centers: Ideal Corporate Housing  isn't only committed to meeting your basic needs. Their facilities come with state-of-the-art fitness centers, allowing you to stay in shape while you're between homes.
Affordable: While luxury hotels are extremely expensive, we make sure that their corporate housing facilities are significantly lower in price without sacrificing luxury, quality, or comfort.
For nearly 20 years, Ideal Corporate Housing has served as the area's only locally owned corporate housing company. To discover everything that they've got to offer, contact their office today by calling (859) 273-3303. Call us for details, and don't forget to like them on Facebook for property listings.