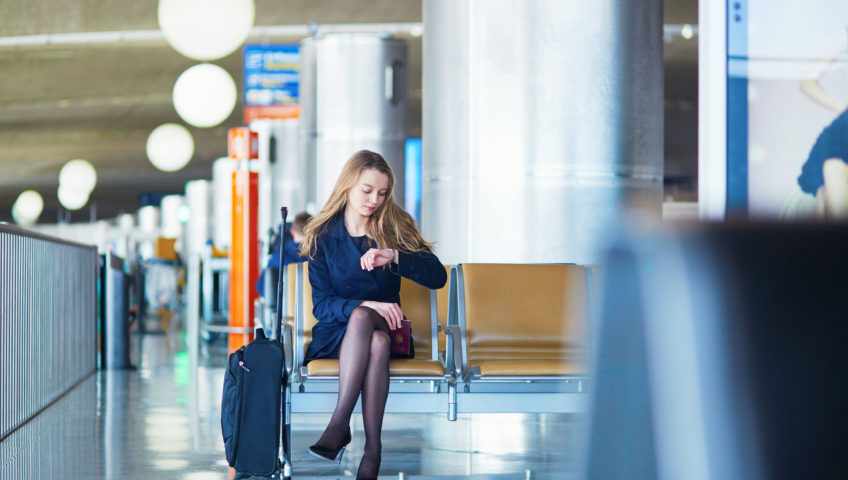 Packing Tips For Your Next Relocation
Relocating to a new city for a short period of time is exciting but can also seem like a hassle. But no worries! There are ways to prepare for your move that will ease the process, which all starts with what you pack and how you move it all. Here are tips on what to pack to help you get started on your next adventure!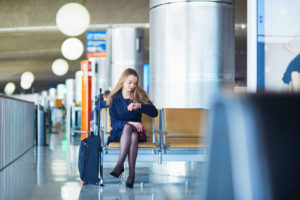 The Basics
First off, there are the basics that should be able to fit into one carry-on sized bag. But keep in mind that some of these are low priority if they can be purchased at any local drugstore or supermarket. Therefore, if you're running out of room, forgo some of these items.
-Toothbrush and toothpaste
-Shampoo, conditioner, body wash
-Blow dryer, curling iron, and any hair-related items that you use often
-Glasses/contacts/contact solution
-Medicine/medications
Clothing
Pack based on the 37-piece capsule wardrobe rule aside from underwear and socks. It's enough to last you a season and is made up of really versatile pieces that you'll certainly wear.
-10 tops. Depending on the season, you may want to add more short sleeve tops or more long sleeve tops. But always have at least 1 short sleeve top and 1 tank top. You can always layer clothing if needed.
-10 outerwear pieces. This includes a jacket, a rain jacket or trench coat, a warm coat (if it's fall or winter), 1-2 sweaters, 4-5 cardigans, 2 suit jackets
-3 dresses
-8 bottoms. For men, consider 3 suit pants, 1-2 pairs of khakis, 3-4 pairs of jeans. For women, consider 2 suit pants, 2-3 skirts, 3-4 pairs of jeans
-6 pairs of shoes. 4 pairs for work, 2 pairs for outside of work.
-Underwear/socks
Electronics
These are going to be essential for work and/or your survival.
-Laptop
-Laptop charger
-Phone
-Phone charger
-Portable hard drive
-4-way power box
Other
These are extra items that are important to bring and should be close with you during travel.
-Laptop bag/purse
-Travel documents
-Wallet/credit cards/ID/etc.
-First-aid kit
Are you a frequent business traveler?  Do you often find yourself having to find temporary housing accommodations in any of the cities where we carry inventory?  If you answered those questions with a YES then feel free to reach out to IDEAL Corporate Housing for any corporate housing needs or advice you or your company may need!
865.266.8224