TO EASE THE BURDEN OF THE TRANSITIONING EMPLOYEE AND THEIR FAMILY.
One of the more difficult tasks Human Resource Managers face on a daily basis is the complex handling of their company's employee relocations. Ideal Corporate Housing is a proud member of both the local and national SHRM organizations since 2015. One of the most significant aspects of membership has been our "enlightenment" of the extremely difficult and complex nature of the entire relocation process.
We've seen over the years how the process continues to become more complex and has evolved into the outsourcing of many of those functions to outside third-party relocation companies. We work in conjunction with both entities to ensure the temporary housing portion of the relocation process goes smoothly. Regardless of whom/what company is responsible for the different pieces of the relocation process, the biggest priority of those involved remains the same:
TO EASE THE BURDEN OF THE TRANSITIONING EMPLOYEE AND THEIR FAMILY.
The easiest way to get the employee transition heading in a positive direction is by using our corporate apartments for their temporary housing. We recognize first impressions of a new city are important. We strive to make sure the new employee and their family feel welcome and comfortable in their furnished apartment. Upon arrival, our guest services coordinator will touch base with your relocating employee to answer any questions they may have regarding their temporary housing.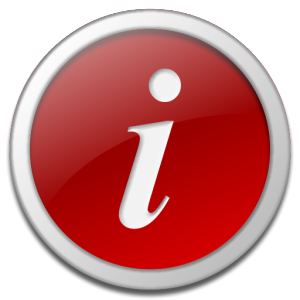 For more information, please fill out our Contact Us Form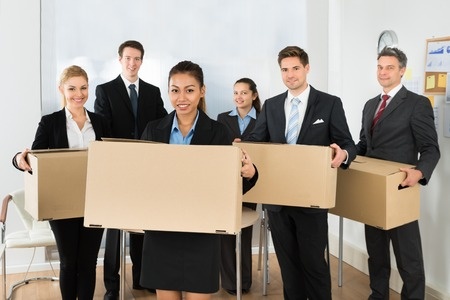 "Home-like" temporary housing for your employee's family
More spacious than a hotel room, our corporate apartments have separate living, dining, and sleeping areas. A fully equipped kitchen allows easy preparation of family meals and a dining area for eating together. A washer and dryer are in each furnished apartment for convenience in doing the family laundry chores. Every community has a swimming pool, fitness and business centers on-site and are available for use by our guests.
Flexible Locations
Our apartments are in the safest, most upscale communities in Kentucky, Tennessee, West Virginia and other locations acaross the US. Since we have a wide variety of locations, our apartment community flexibility allows your employee to choose a location close to work, new home, and/or near the schools where their children are currently enrolled. We are usually able to provide the family with a furnished apartment located in their children's school district.
Flexible Bedroom Options
Another distinct advantage of staying in our furnished apartments is our ability to provide 1, 2, or 3 bedroom units. Each bedroom has a large walk-in closet attached to the bedroom. We will also make sure the bed types (king, queen, twin) match your family's needs. We are proud to provide TempurPedic bed upgrades for extended stays. Additional charges may be incurred for furniture/bed upgrades and switches.
Flexible Billing and Payment Options
Our flexible billing software allows us to treat each customer's unique requirements on an individual basis. We can direct bill a company for their employee's lodging, bill a company credit card, or bill the guest directly. We will work to create a billing/payment arrangement suitable to your company. We do accept all major credit cards (American Express, Visa, MasterCard, and Discover).
*Additional amenities are based on community location. For a detailed list of amenities by community, please see Locations/Apartments.