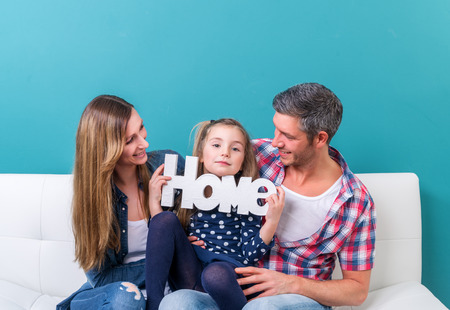 Managing Employee Relocation
Employee relocation is an ever-changing industry that many Human Resources professionals deal with on a regular basis.  How important is your companies relocation practices and policies?  Maybe more important than you think.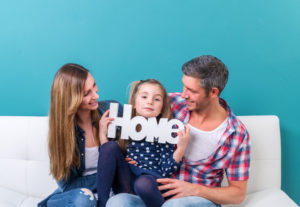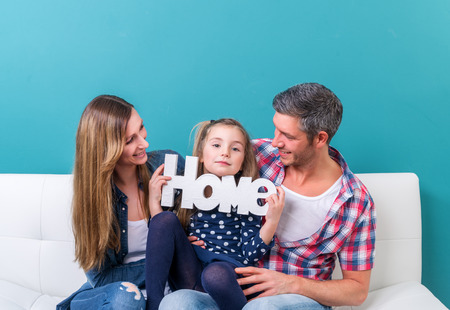 To attract and keep talented employees, human resource professionals must ensure they have competitive relocation packages and effective relocation practices and policies. Relocation can help lure new hires, retain current employees by giving them career development opportunities, and advance business development and operations by ensuring the right talent is in the right place at the right time. A well-designed relocation program complements an employer's talent management program.
As the economy continues to improve, organizations are expected to increase their relocation volumes and budgets. Atlas Van Lines' 2015 Corporate Relocation Survey found that more than a half midsize and large firms expected their volume of relocations to increase. See Corporate Relocations Continue to Grow.
HR's Role
HR departments frequently manage organizations' employee relocation programs. Relocation is no longer a matter of HR or a hiring manager approving moving expenses. Relocation now requires a strategic focus on the company's business and finances to confirm that the relocation program advances the company's growth strategy. HR must work with other parts of the organization to ensure relocations are managed consistently.
The business of relocating employees requires HR or relocation/mobility managers to do the following:
Set and manage policies by working directly with internal business partners and chief operating officers.
Identify employees best suited for mobility opportunities by working with talent officers and managers.
Select and manage a portfolio of vendors and external service providers by working with procurement or financial officers.
Identify and mitigate legal issues, such as tax or immigration questions, by working with the legal department.
HR must consider the total program strategically, financially and operationally. As with any HR program, evaluations and metrics are essential to proving the program's strategic value.
Read more on this topic here.
If you or your company are looking for ways to improve on your relocation program/policy, why not give corporate housing a chance?  We find that majority of incoming/transitioning employees would prefer to be in a fully furnished apartment with privacy and luxurious amenities instead of your standard hotel.  By providing your employees with a more home like atmosphere you solve one issue that many relocating individuals face, being comfortable in a new city/environment.
If you would like to set up a meeting to discuss how we can assist you and your companies employees with a more smooth transition, please give us a call at 865.266.8224 and one of our representatives will be happy to discuss with you the opportunities that lie ahead.
WHY STAY IN A HOTEL?
To read more about our corporate housing operations click here.