Ideal Corporate Housing
Why stay in a hotel? We provide quality, affordable executive housing for short and long term needs. We offer a wide variety of communities to choose from in Kentucky, Tennessee and West Virginia as well as other states coming soon. Our fully furnished apartments are an excellent alternative to a hotel. Please find out why our corporate apartments are the ideal option for your lodging and temporary housing needs.
Executive Housing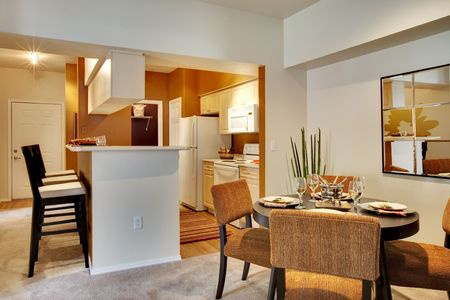 Ideal Corporate Housing © provides guests with quality furnished apartments, at prime locations, and in a timely manner.
More Info
Human Resources / Relocation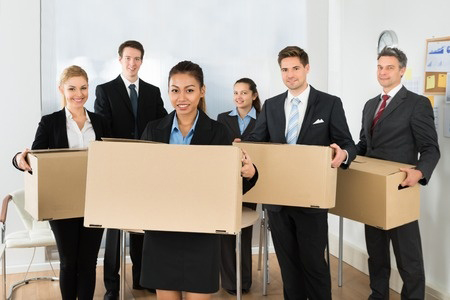 One of the more difficult tasks Human Resource Managers face on a daily basis is the complex handling of their company's employee relocations.
More Info
Insurance Claims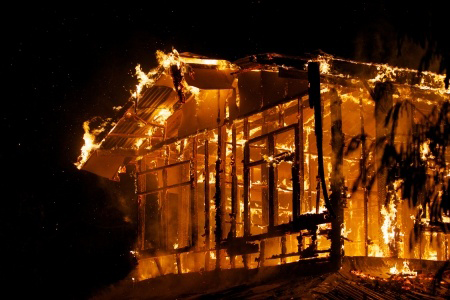 Ideal Corporate Housing© is the insurance industry's leading provider of temporary housing for policyholders with property damage.
More Info
Corporate Travel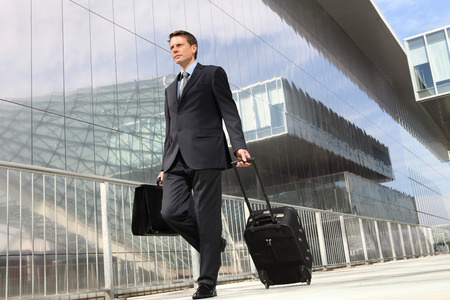 Our furnished apartments are the ideal choice for the travel weary guest who seeks lodging that is a "cut above" the typical hotel accommodations.
More Info
In-Between Homes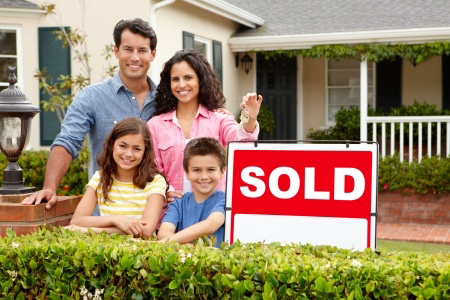 The rapid expansion of the housing market has created unique lodging needs for families in transition between the buying and selling of homes.
More Info
Government/Military Travel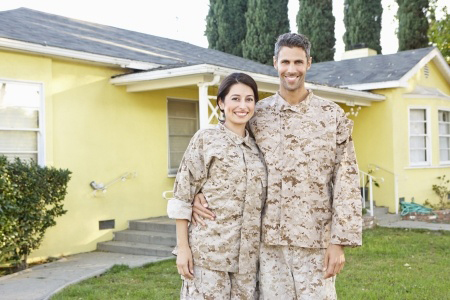 Governmental & Military agencies have found our corporate apartments to be ideal for their Temporary Duty (TDY) or Permanent Change of Station (PCS) housing needs.
More Info
Why Choose Us


WE ARE LOCAL
We are the only temporary housing company that is locally operated in Kentucky, Tennessee and West Virginia, and we will soon be expanding to other states. We understand the areas we represent and have knowledge and experience in the markets we represent, so we can accommodate our guests' needs during their stay.



 WE PROVIDE QUALITY ACCOMMODATIONS
We personally inspect and research each of our communities to ensure our guests are provided with safe, clean, convenient and well-maintained properties. Our apartments are cleaned by our staff, not an outside cleaning agency, to ensure you have the best experience possible during your stay.


WE OFFER MANY AMENITIES
We understand the needs of our guests, so we provide quality furnishings, appliances, utensils, and electronics that you would expect at your home-away-from-home. Whether you're traveling alone or with your whole family, we will provide features that you and your family will appreciate.  Our attention to detail goes a long way to ensure your stay is comfortable and worry-free.
Who is Ideal Corporate Housing?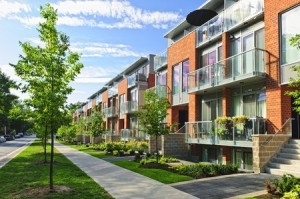 We started our company in 1997 with the intention of providing visitors to Lexington with a better lodging experience. Our goal from the beginning was to become the leading provider of high quality lodging in Kentucky and Tennessee.  We believe the additional comforts of a furnished apartment over a hotel, combined with a dedicated guest services team, is the key to our success.
We know we must earn your loyalty and that we are only as good as your last stay.  When choosing your corporate housing company, we merely ask for the opportunity to show you our unique products and services.  We are currently serving Kentucky, Tennessee & West Virginia, but we can help you find temporary housing in any city or state in the United States. Call us if you need assistance.
The Best Lodging Option in the US!

We believe our extra attention to detail regarding guest service is the reason we've managed to become the leading provider of upscale family/corporate housing.
I always rely on Lexington Relocation Service for my accommodations in Lexington, KY. As a frequent business traveler, it is truly a treasure to be able to stay in well-kept, fully furnished apartment. I travel 15 ~ 20% of the year for business both within the U.S. and internationally. Homelike accommodations are hard to beat. Rooms are kept in great shape, and clean. Housekeeping staffs clean your apartment once a week (I believe). Lexington Relocation Service have staffs on call 24/7, which is a great thing in case of emergency at inconvenient time. In other words, it is like staying at an apartment with the convenience of a hotel, for a reasonable price. For all the travelers to Lexington, KY, please give Lexington Relocation Service a call. For all the travel managers, please consider Lexington Relocation Service for your preferred accommodation solution in Lexington, KY. Nowadays, I don't even bother with hotels there. I am spoiled.
Tsubasa Ohki
When I'm on extended business in the Lexington area, I use Lexington Relocation Services for my lodging needs. I have stayed with them on several different trips and have found the apartments to be very clean, the furnishings comfortable and well appointed. The locations have been convenient to both work, interstates and restaurants. Office staff is great - friendly and helpful!
Tracy Knauss
Our company has been using Lexington Relocation Services for the last 11 years. Owner Tom Jordan and his staff have been terrific in being able to accomodate our last minute, rush requests for housing. The apartments have always been in 1st class neighborhoods with outstanding amenities available. I have used their services for both professional and personal usage without a single complaint from this end
Tim Woodburn Co-Owner, Gateway Investigations
Wether business or pleasure in the Bluegrass:Lexington Relocation makes a great alternative to a pricey hotel stay. The apartments are fully furnished with all the amenities you would expect. I always stay with them when in lexington and have built a fabulous relationship with them. The staff is wonderful especially Jackie.
Cheston Francis
We've had wonderful experiences with Lexington Relocation. My friends and family rarely stay in a hotel now when visiting Lexington. This option gives you all the conveniences of home, but in a 'resort' like setting. The process is so easy, the staff members are prompt and pleasant, and the accommodations are amazing. I highly recommend!
Gretchen JOnes
We were pleasantly happy with our accomodations found by Lexington Relocation. We stayed over Halloween weekend. We will be back again to book another stay in April ...Staff Very friendly and helpful. Very simple to access.
MPG
If scheduling another trip to Lexington, I will definitely use this company again! Searching for an affordable alternative to an uncomfortable hotel room, I stumbled across this Lexington gem! The kitchen was huge AND equipped with plenty of utensils, cookware, and even papertowels. I definitely took advantage of my unit's full size washer AND dryer! A pleasant bonus was my unit's small outdoor balcony/patio space that was the perfect spot for my morning coffee! I was definitely pleased with the company's accommodations and customer service. Thank you, Lexington Relocation!
Derek Sawyer
Loved our stay at Forty at Glasford with the girls for the Breeders Cup. Spacious, clean and very accommodating for all three of us:) very affordable and very nice apartment complex!!! Will use again for sure!
Adelaide Mattox
The office staff was wonderful to work with and very accommodating to any needs. Having your own space throughout your visit to Lexington is such a great option. I would recommend Lexington Relocation to anyone visiting the area.
Jocelyn Huffine
Lexington Relocation is the best option in town for coporate relocation and temporary housing accomodations. I've known them for years and highly recommend their services. They represent great facilities and really take care of their clients.
Nick Landers
I always have an exceptional experience dealing with the staff at Lexington Relocation. I highly recommend their service to anyone needing lodging accommodations in the central Kentucky area
Chris Guillaume
We have used the Lexington Relocation Services several times due to temporary work in Lexington and have appreciated having a clean, homey apartment to live in while in the area. Price is reasonable. Accommodations are very nice, including a full kitchen. Not having to stay in a motel for a month or two is great. We are again using their services October, 2015.
Mary VanderKooi