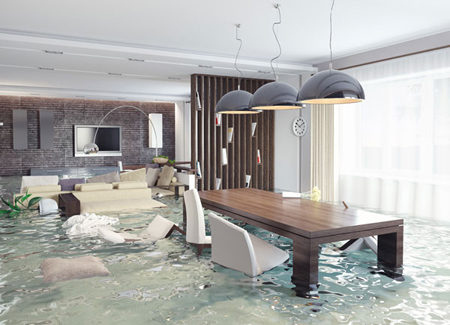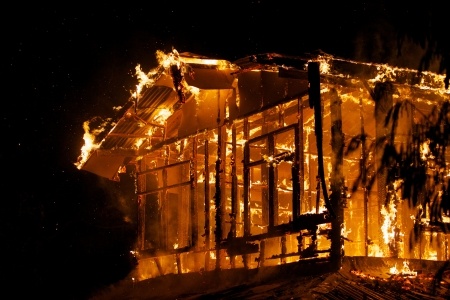 Ideal Corporate Housing is the insurance industry's leading provider of temporary housing in Tennessee, Kentucky and the US when policyholders suffer property damage to their homes. We recognize the importance of taking care of the family's needs during the time of their crisis while containing, and often times reducing additional living expenses (ALE) and lodging costs. The most critical need for the policyholder is to feel safe and comfortable in their living environment while waiting to return back to their home.
Our furnished apartments are the best solution in the adjuster's attempt to provide a "home style" living environment. We recognize the temporary housing must be affordable and fall within the adjuster's budget for the ALE allocation for the particular claim. Our reservation process is claim-specific to ensure the adjuster accomplishes the cost containment goals. We discuss with the policyholder their responsibilities and monitor the scheduled departure date. If the allotted time goes beyond the approved time period, we make sure the extension is approved by the adjuster.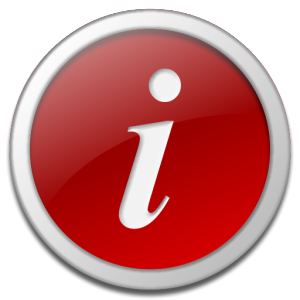 For more information, please fill out our Contact Us Form
Benefits of having your policyholders stay in a furnished apartment while their property claim is being taken care of can be viewed from both the adjuster and the home owner's point of view.
Adjuster Benefits
HELP SAVE TIME AND MONEY. Our claim-specific reservation form allows the adjuster to secure accommodations within their budget and time frame. Additional savings include a reduction in meals and laundry expenses.
ONE CALL HANDLES ALL OF YOUR NEEDS. We take care of the details regarding your claimant's temporary housing needs. We contact your policyholder to determine their community location, floor preference, and any unique needs they may have. We make sure the claimant's housing is in the right school district, the bedrooms match their needs, and that the claimant is happy with their furnished apartment.
THE BEST LODGING SOLUTION FOR YOUR POLICYHOLDER. We recognize the ALE coverage provides your policyholder the ability to secure "like-kind and quality" living arrangements while their home is being repaired. We provide a fully-equipped kitchen along with an in-unit washer and dryer, reducing the additional costs incurred for meals and laundry expenses, thus allowing the family to "stretch" their ALE longer to ensure that their home is completely repaired.
OVER 15 YEARS OF INSURANCE INDUSTRY EXPERIENCE. Our customer service representatives are trained to handle the policyholder's temporary housing and their unique needs/requests. We understand the nuances of the displaced property claimant and our role with the insurance company. We inform the claimant that they are responsible for long distance, any applicable pet fees, and any damages to the apartment. We also monitor the eventual departure date with the adjuster to ensure a smooth transition back to their home when it is ready to be occupied.
OUR DIRECT-BILLING APPROACH PROVIDES THE ADJUSTER WITH ONE INVOICE EACH MONTH for the policyholder's ALE coverage of temporary housing. Our flexible billing system will pro-rate any partial month (both arrival and departure dates) so the adjuster only pays for the nights the policyholder stayed in the apartment. We do require a 10-day notice to vacate the apartment.
WE ARE AVAILABLE 7 DAYS A WEEK, 24 hours a day to handle any type of emergency.
Policyholder Benefits
"HOME-LIKE" LIVING ENVIRONMENT instead of a hotel room(s). While your home is being repaired, our furnished apartment is the best lodging solution for your family. Our fully-equipped kitchen allows you to prepare meals instead of having to dine out on a regular basis. With a dining room table in your apartment, your family will be able to eat together in a family environment. Home-cooked meals save money and will allow you to allocate your ALE to other areas of need.
WIDE VARIETY OF LOCATIONS TO CHOOSE FROM. We have a wide variety of the most upscale, safest communities in Lexington. Based on your input regarding location preference, we will manage to get your family settled in an apartment community near your home, work commute, and/or school district. For more information on locations, please see the Lexington area map section on our Locations/Apartments page of the website.
FLEXIBLE BEDROOM OPTIONS. By providing 1, 2, or 3 bedroom furnished apartments in the nicest communities in town, we can customize the bedrooms in your apartment to meet your family's needs. Whether your family requires two twin beds in a bedroom or a crib, we will do our best to take care of your needs. Any bedding option (king, queen, 2 twins, crib) can be provided upon request. *Additional charges may be incurred for bed changes or upgrades.
WASHER & DRYER IN EVERY APARTMENT. Another important feature of our furnished apartment is the ability to do laundry at your convenience in your apartment.
PET FRIENDLY COMMUNITIES. Let us not forget about the family pet. All of our communities are pet-friendly (most communities allow cats and dogs). We do require a pet fee and some restrictions do apply regarding pet types. Provided the animal does not damage the apartment, there are no additional fees associated with the pets.