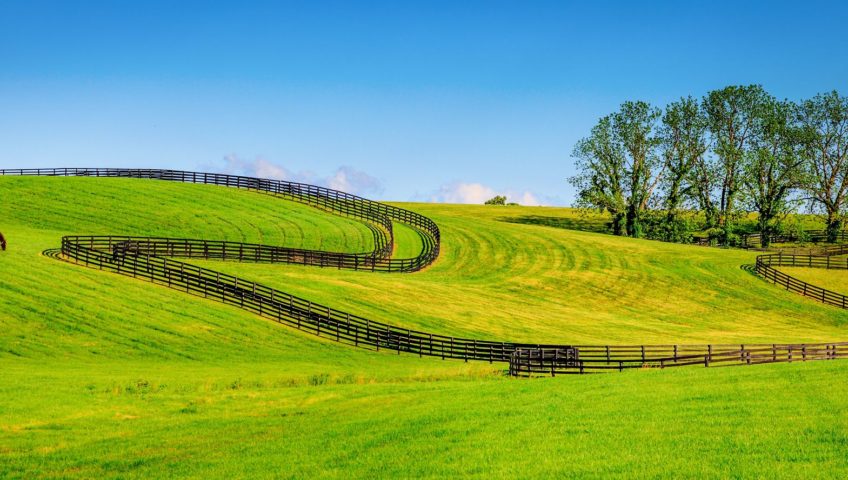 The Keeneland Season is Here!
What is Kentucky best known for? Horse racing! So, where do jockeys, trainers, and the racing personnel stay during a big race? Yes, hotels are always an option, but what if you could enjoy the comforts of home away from home? During the Red Mile seasonal meet this month, be sure to check out the lodgings offered by Ideal Corporate Housing.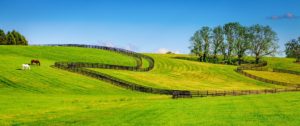 Whether it's just a short weekend visit or a prolonged stay for a race, this company has a wide variety of executive housing and corporate apartments ready and available for you to live in. Since the area is largely associated with the horse industry, we have worked with a large amount of groups who are connected with training and racing these magnificent animals. They understand how grueling a race week can be and want to do all they can to make your stay as comfortable as possible.
One of the best things about Ideal Corporate Housing's temporary housing for short term stays is that their staff will professionally clean the apartment before you arrive. You can be sure that you're receiving the high quality care that you paid for. In the past, 85% of the jockeys and trainers who have stayed in one of these furnished apartments for rent repeat their reservations in the following years.
You're probably thinking that all of this sounds too good to be true. There has to be a catch, right? There isn't! Ideal Corporate Housing is very flexible with their minimum two-night stay policy and will work with you regardless the length of your stay. There's no reason to pay for a hotel room. If you're in town for the Keeneland season, enjoy the luxury of a fully-furnished apartment at a fraction of the cost. Call (859) 273-3303 and make your reservation today!