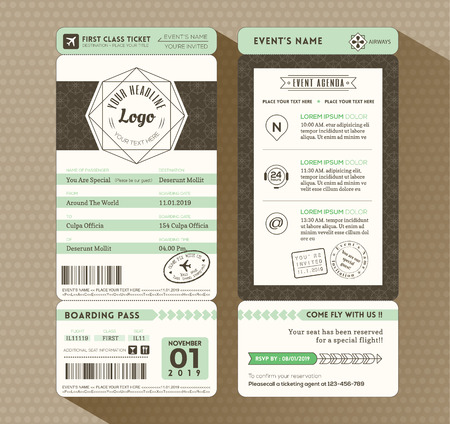 Reducing Stress for the Business Traveler
Those who travel from time to time for business may find it an exciting adventure, a temporary break from the routine and even a much-needed change of scenery.  But for those who travel often, for example more than two-three times per month or for long periods of time per trip, then the fun and excitement of being away from home can easily run its course.  Business Travel makes up a large portion of the travel industry, at 28.4% of the revenue and around 459.8 million business trips per year in just the domestic United States alone.
So what are some ways you can reduce stress if you travel often or are required to be away for weeks or possibly months at a time?
Be Prepared. Most frequent travelers have expert skills at packing and unpacking at a moment's notice, some even having a bag ready with their travel supplies in case the call to hop on a plane comes. That may not be practical for most but you can make a travel checklist at the very least with items you'll need for your business trip: business materials including your phone, files, laptops, portable WiFi equipment, presentation equipment, chargers and extra batteries. Make sure you have the appropriate business attire for your meetings, presentations and networking events, as well as workout clothes so you can hit the gym, and business casual for any lunch or after hour meetings. Don't forget to use a checklist for all  your accessories, toiletries and shoes. Check the destination's weather forecast a week before your travel so you pack weather-appropriate attire, outerwear and an umbrella if needed.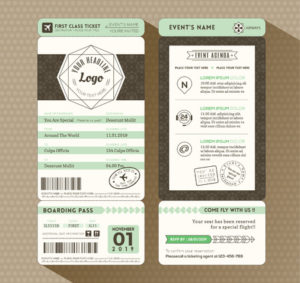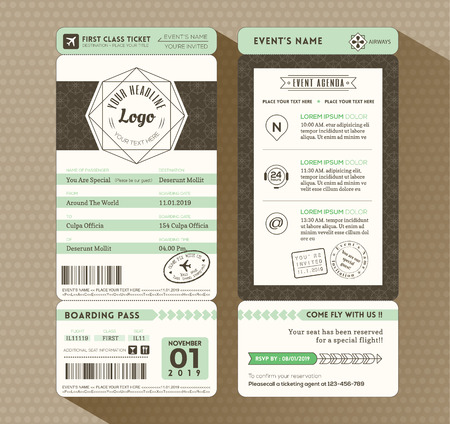 Have a Schedule set BEFORE you leave.  Having a well-planned itinerary prior to your travel will help you plan your time accordingly and feel more in control. Don't schedule too much on each day so you're exhausted by mid-afternoon preventing you from making a great impression with your business contacts.  And give yourself enough lag time between appointments as it may take you longer to navigate in a new area. Also schedule down time each day to unwind, return phone and email messages, call your loved ones back home or to take a walk or a power nap.
Confirm all travel arrangements.  Have your administrative assistant, travel agent, relocation specialist or human resources manager firm up all the travel arrangements a few days before the trip and then once again the day before you leave. Make sure all is confirmed for your airline reservations including connections, corporate housing or hotel bookings, car rental reservations, conference entry, or any meeting space that is needed for your presentation. Have them present a few copies of your detailed travel itinerary with all confirmation numbers so you can refer to it each step of your journey.
Travel comfortably. This trip may be all business, but dress casually and comfortably for easy travel. Wearing a suit jacket or high heels while flying (and sitting) for hours or running from one flight to another, may not be practical or necessary. Your clothes will only get rumpled anyway, so wear yoga or sweat pants, cotton shirt or sweater, and lightweight jacket if needed. Bring headphones, earplugs, relaxing music, an audio book, book or magazine and a travel pillow so you can relax and unwind as much as possible during the flight.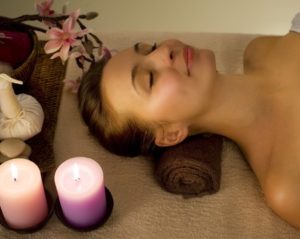 Take care of yourself. Take time each day to exercise at the hotel or corporate housing fitness center, as exercise improves mood, digestion and sleep. All are important as you're putting your best foot forward professionally. Drink plenty of water and pack healthy snacks during travel and if you're away from your temporary lodging during the day. Give yourself time each night to unwind so that you can have a good nights' sleep. Your sleeping patterns may be off because of changing time zones, but don't be tempted to check emails or work at night instead of sleeping. Why?
"The blue light emitted by screens on cell phones, computers, tablets, and televisions restrain the production of melatonin, the hormone that controls your sleep/wake cycle or circadian rhythm. Reducing melatonin makes it harder to fall and stay asleep." – Sleep.org.
Pamper yourself. If you don't have time to visit a spa or get a massage while you're away. Bring out the bath salts and buy some candles to create your own tiny piece of paradise right in your temporary housing, find essential oils shown to relax you, and you can even make your own facemask with yogurt and honey. Make sure your meals are healthy as possible with high proteins and lots of fresh fruits and vegetables, (lighter on carbohydrates especially for the days of travel). Limit alcohol and sugar consumption as they will rob you of essential energy needed for your busy days. Don't depend on caffeine as too much will not improve energy but increase anxiety and jittery nerves.
Find a chance to be a tourist. Make sure there is time in your schedule to tour a few tourist attractions, visit local trendy eateries, live music venues or theaters. Not only will this relieve stress, but it will make the trip more meaningful and provide interesting topics of conversation before and after your meetings. It will also give you an opportunity to pick up souvenirs for friends, workmates and family back home.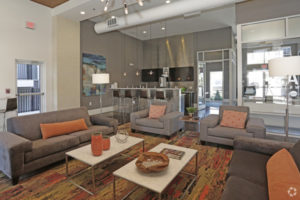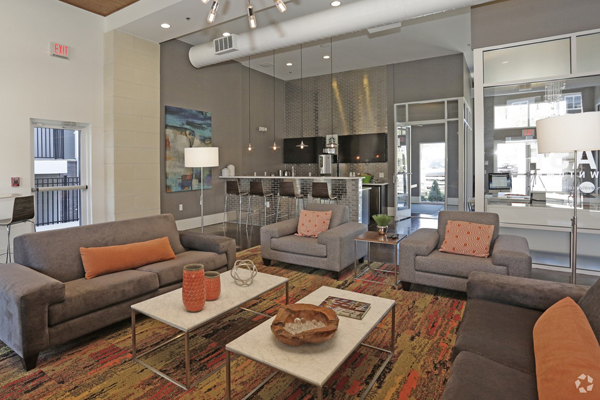 Choosing your lodging carefully. Why stay in a hotel especially if you are staying more than a night or two? Ideal Corporate Housing offers spacious comfortable and fully equipped 1, 2 and 3 bedroom apartments that can be customized to your needs during your stay.  We can arrange the beds in each bedroom to meet the guest's needs. Upon request, we can setup a bedroom as an office area with a desk/chair and whatever else is necessary for you to accomplish your tasks. Weekly housekeeping with fresh linens provides our guest(s) with privacy while also ensuring a properly cleaned apartment. Each guest has access to each of high quality community's amenities including a swimming pool, and fitness and business centers. We will work with your Human Resource Managers, Travel Agents and Relocation Specialists with the transition of your business travels to Tennessee, Kentucky, Ohio, Indiana, West Virginia and throughout the US. [More info].
We'd love to talk to you about any upcoming business travel plans and help you make the needed arrangements for quality, safe and conveniently located temporary corporate housing. Please call Robyn Atkins at [email protected].  Happy travels!