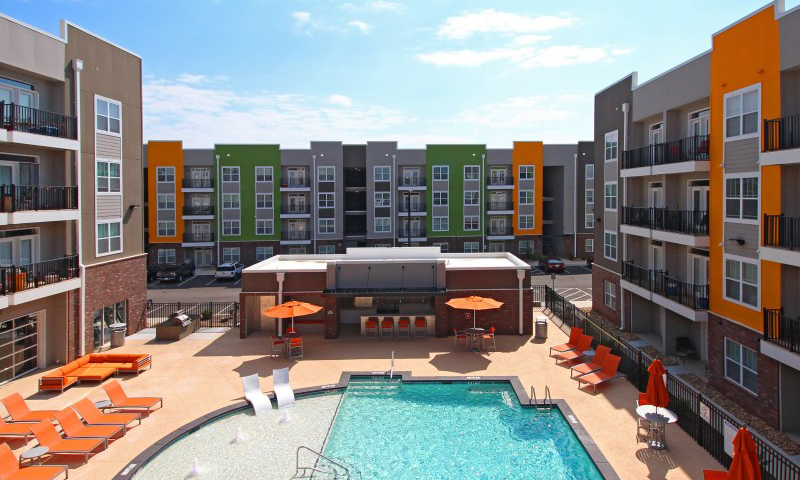 Need Corporate Housing In Knoxville TN? Look No Further!
Traveling For Work?  Need Corporate Housing In Knoxville, TN?  Look No Further!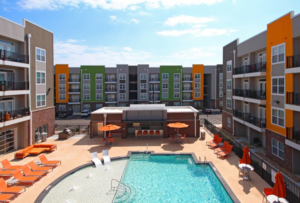 With over 20 years of experience in the corporate housing industry, Ideal Corporate Housing is Knoxville's BEST local corporate housing provider.  Why stay in a hotel?  With our fully furnished executive suites across Knoxville, Oak Ridge, Maryville, Alcoa, and even more cities we can certainly accommodate your stay.  Whether you are needing a 30-day stay or a 1-year stay we can accommodate your specific needs and ensure that your stay in our short term fully furnished apartments is stress-free and pleasant.
*Give us a call today and see why EVERYONE is choosing Ideal Corporate Housing for our their corporate housing needs!  (865) 266-8224
Don't forget to follow us on social media!