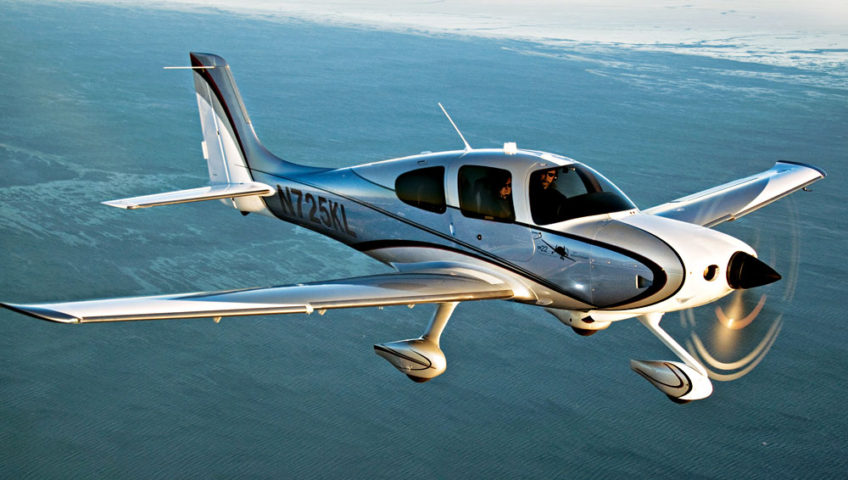 Cirrus Aircraft's new Knoxville Vision Center Campus
Cirrus Aircraft was so excited about opening its new Knoxville Vision Center Campus it threw a party for about 500 people, complete with food, drink, live band, aerial-dancing performers and other activities.  
Cirrus, which broke ground on the facility in November, 2015, has a factory service center and a delivery center in operation at 2952 Airfield Service Drive, in the West Aviation area of McGhee Tyson Airport. Customers have already been taking delivery of the piston-engine aircraft that the Duluth, Minn.-based company builds at its plant there, but the company is also planning to build a training center for its new SF50 Vision Jet, billed as the world's first single-engine "personal jet."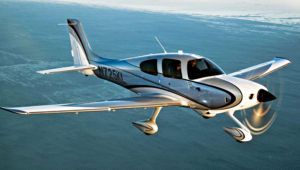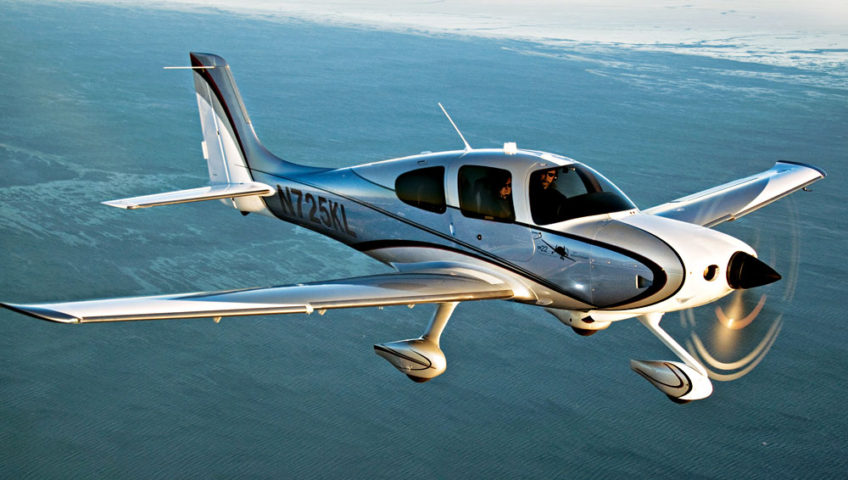 The company anticipates the training center will be completed and deliveries of the seven-seat jet will begin by late 2017. While the company is based in Duluth and makes its aircraft there, the Knoxville facility will be the showroom for all of its models, and where customers can find products, get maintenance and support for their aircraft and have the interiors and paint schemes of their aircraft personalized.
Dale Klapmeier, CEO and co-founder of Cirrus, told those gathered that the Knoxville campus Thursday, which was announced as a $15 million investment creating 170 jobs, will play a key role in the company's future.
"We will deliver an aviation experience that is the pinnacle of innovation, quality and safety." – Dale Klapmeier, Cirrus Aircraft Co-Founder and Chief Executive Officer
If you are relocating to the area and need temporary housing feel free to reach out to Ideal Corporate Housing for your lodging needs! (865) 266-8224.