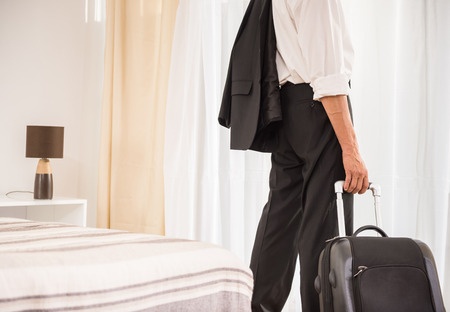 Are you Between Homes? Call Ideal Corporate Housing Instead of a Hotel!
Things don't always work out according to plan, and sometimes you find yourself unexpectedly between homes. For example, you may have sold your home before your new residence is ready, or perhaps you've just arrived in town and want to take your time looking for a house. You could stay in a hotel, but finding long-term accommodations for the family and all your belongings can be extremely difficult and expensive, especially if you have pets. Luckily, Ideal Corporate Housing maintains an incredible selection of furnished in-between homes and will be sure to have exactly what you need.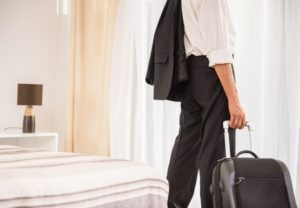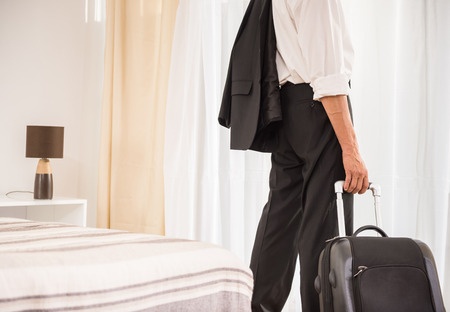 These housing experts have options located throughout the city and are passionate about finding the perfect lodging to fit your needs. When you consider the home-like amenities their apartments offer, including pools, full kitchens, walk-in closets, washers and dryers, and flexibility, their extended stay lodging is a much better value than a hotel.
The flexibility they offer is twice as important for families who are going through a remodel or have suffered a crisis or property damage. When you've been evacuated from your home by a fire, flood, or busy construction crew, you don't always know how long the work will take. Ideal Corporate Housing understands, so they offer easy extension options to give you just one more layer of comfort and peace of mind.
Contact Ideal Corporate Housing now and learn more about their amazing services and beautiful properties, or just call (859) 273-3303 to discuss your needs today.