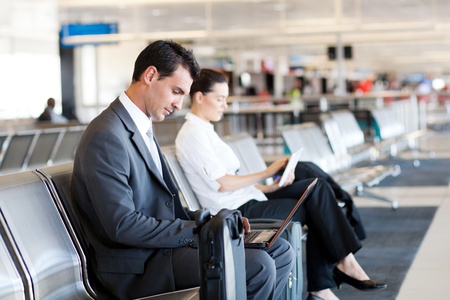 4 Reasons To Rent Corporate Apartments Instead of Hotels
Furnished corporate apartments are one of the best-kept secrets of travel agents, project coordinators, and corporate travel professionals, potentially saving your company significant travel expenses and decreasing the stress associated with business trips. Compared to the common shortcomings of hotel living, the corporate apartments supplied by companies like Ideal Corporate Housing in Tennessee and Kentucky bring a wealth of benefits, including:
More space. With one, two, and three-bedroom units available, your executives and employees can enjoy more spacious living quarters than most hotels provide. This makes more sense financially because multiple travelers can stay in a single unit while maintaining your privacy.
Convenient amenities. Small conveniences, such as an in-unit washer and dryer and swimming pool, create a touch of home, which can be a big contributor to keeping morale up on long business trips.
A full kitchen. The lack of cooking space is one of the biggest drawbacks of a hotel, but most corporate apartments come equipped with everything your employees need to prepare home-cooked meals. Not only does this help them relax, but also saves you money on food expenses.
Decreased housing costs. Even for extended stays, most hotel rooms charge by the night. Ideal Corporate Housing and other short-term rental companies, however, offer price breaks for stays longer than a month, which significantly cuts your corporate housing costs.
In addition to corporate housing,Ideal Corporate Housing also specializes in providing lodging for travelers and in-between homes for families in the middle of relocating. Explore our website to learn more, or just call (859) 273-3303 today.