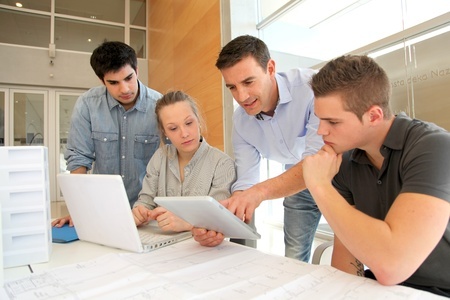 3 Ways Ideal Corporate Housing Works with Your HR Department
You've finally found the perfect candidate to fill a vacancy at your company, and now it's time to make him or her feel right at home. When it's time to find temporary housing for your new recruit, look no further than the pros at Ideal Corporate Housing. They'll work directly with your company's Human Resources department to ease the transition for employer and employee alike.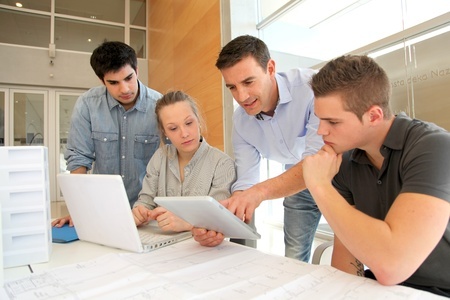 Here is a handful of the ways Ideal Corporate Housing can simplify and streamline your corporate housing needs:
Specialized Placement: Once our team receives an assignment for your HR department, they'll get to work finding out the details that matter and the corporate housing solution that fits. They'll work directly with the family to determine size requirements and other specifications, arrange appropriate corporate apartments, and provide the family with important information about the local school district.
Billing Management: Depending on your company's policies regarding corporate housing, the cost of the rental may be covered by the employer, the employee, or a combination of both. We will work with your company's policies and provide flexible billing options to ensure every stay is within regulation.
Far-Reaching Knowledge: We specialize in corporate housing in TN and KY but, we understand that sometimes your company's needs require employee housing beyond. If you have out-of-town or out-of-state needs, just ask, and us will take it from there.
When your company needs reliable corporate housing solutions for short or long-term stays, entrust Ideal Corporate Housing to get the job done. To learn more about their selection of corporate apartments and more, call (859) 273-3303 or visit their website.